cnc machining services
CNC MACHINING SERVICES
——————

Rapid Milling Machining
Cnc milling

is an very cost effective method to make complicated prototypes. Material that be used to cnc machining here includes aluminum, stainless steel,titanium and so on.
Precision CNC Turning
CNC Turning

is mainly used for the inner and outer cylindrical surfaces of shaft or disc parts,the innerand outer conical surfaces of any taper angle,the complex inner and outer curved surfaces,the cylindreical and conical threads,etc.,and can be used for grooving,drilling,reming,reaming,etc.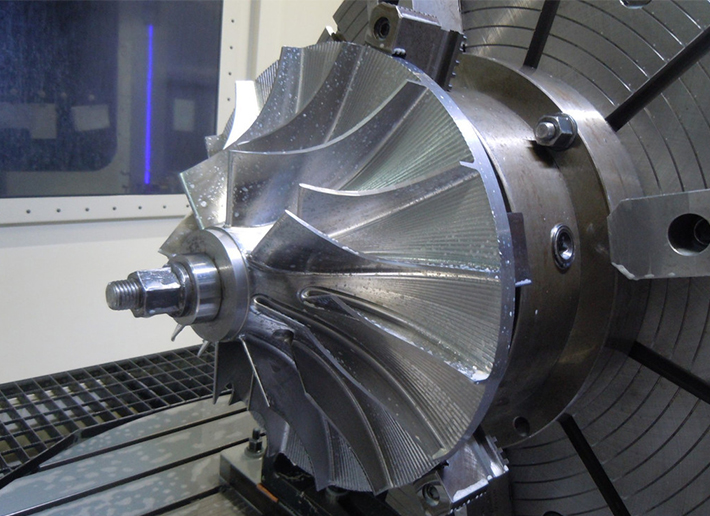 PRECISION PARTS SERVICE
——————

Swiss Cnc Machining
Our

swiss cnc machining

are perfect for machining small complex parts in any volume.The most precision parts we have produced is the thimble on the phone chip.The thimble hole is not visible to the human eye.
5-Axis CNC Machining
5-axis machining

is commonly used in the aerospace industry to machine body parts,turbine parts,and impellers with free-form surfaces.The 5 axis machine tool can machining different sides of the workpiece without changing the position of the workpiece,which can greatly improve the machining efficiency of the prismatic parts.
MACHINING SERVICE SCOPE
——————

CNC Machining Production
Our machining scope covers automotive,aerospace,machine equipment,construction hardware,led industry,electronic parts and other non-standard parts.
CNC Machined Parts Material
Our cnc machining&cutting services have been refined to an exact science that allows us to customcut almost any material,including:


●

machining aluminum&its alloy(6061,6063,7075,etc)


●

other metal

material:stainless/copper/brass/titanium/

magnesium




●

hardness

plastic material:

uhmw

/

acetal

/

delrin

/

teflon etc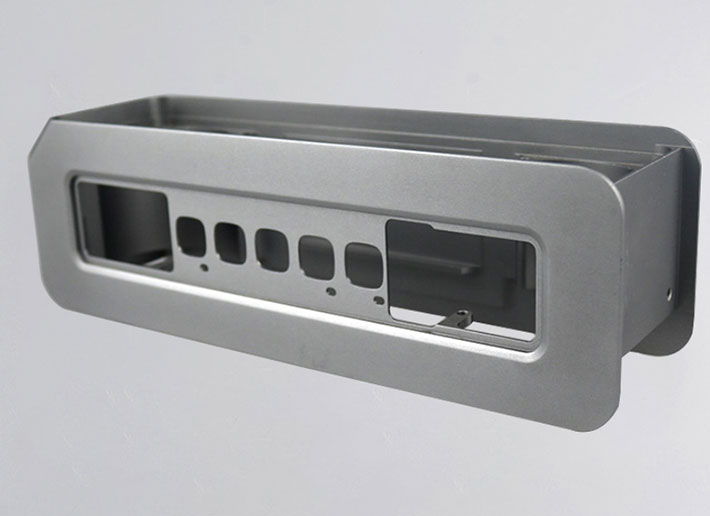 WHY CHOOSE TO WORK WITH US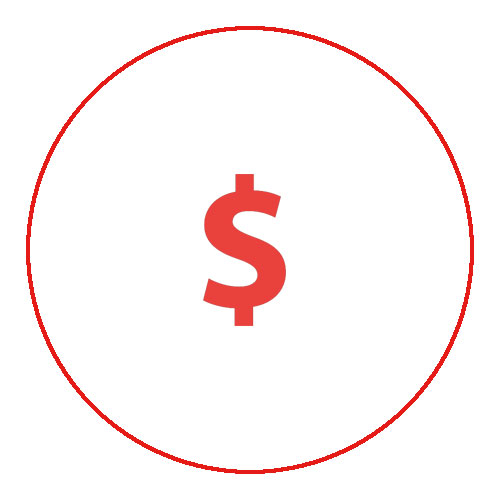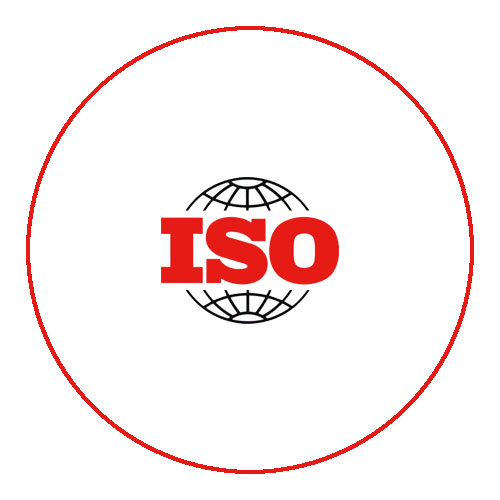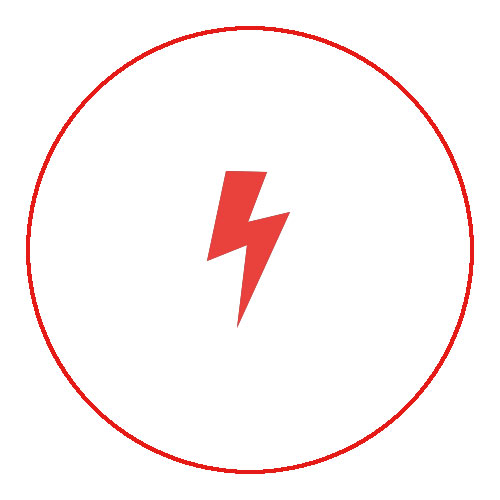 Unbeatable Price
Save 30 percent or more!
We can beat any quotes!
Quality Assurance
ISO 9001:2008 Certified
We Catch Problems Here
Instant Quote
Sales Ready to Serve You 24/7!
Get Your Quotes in Hours !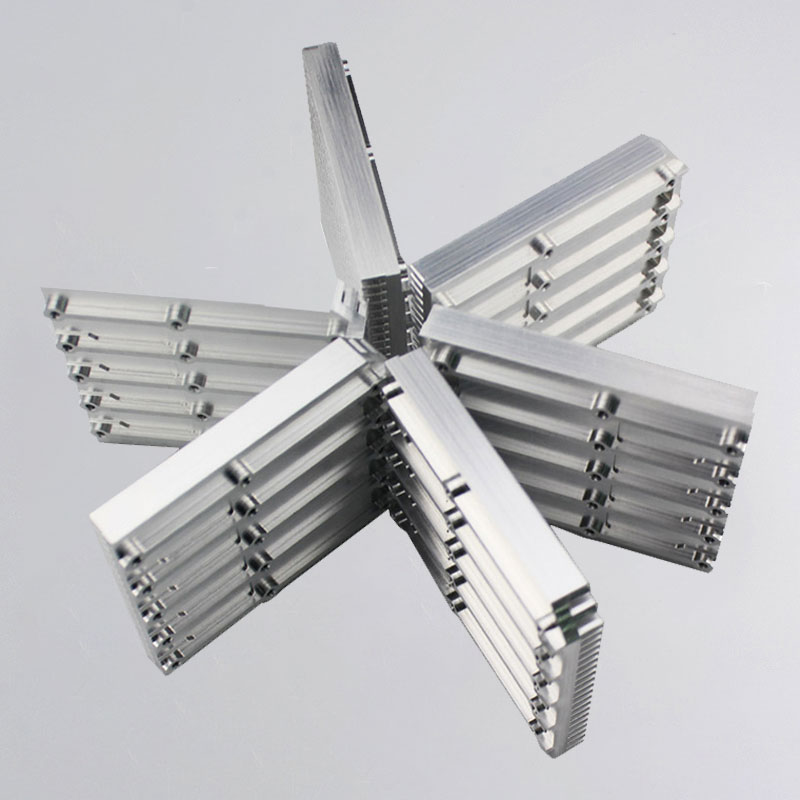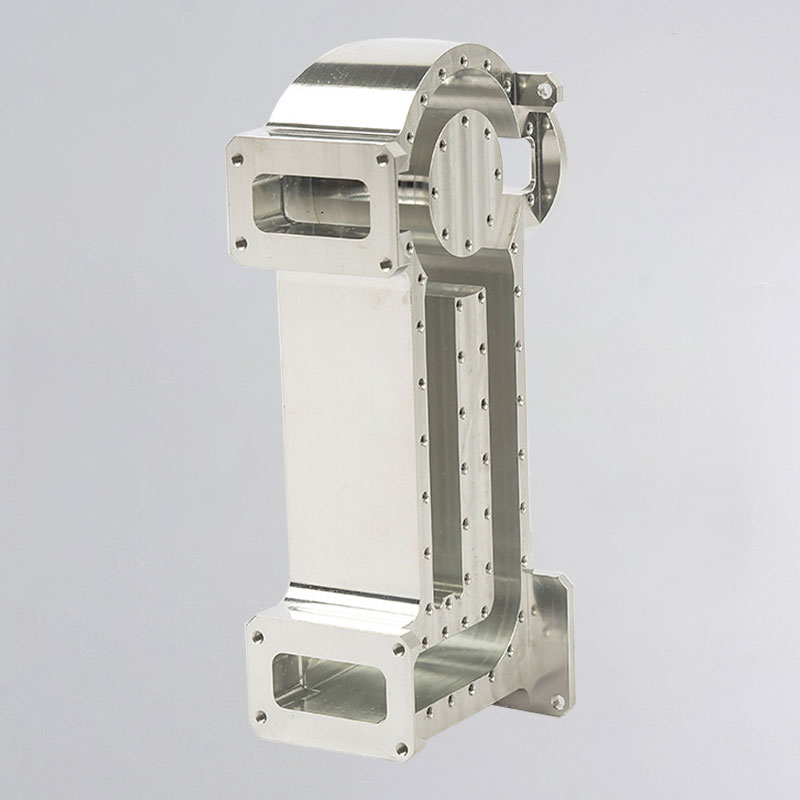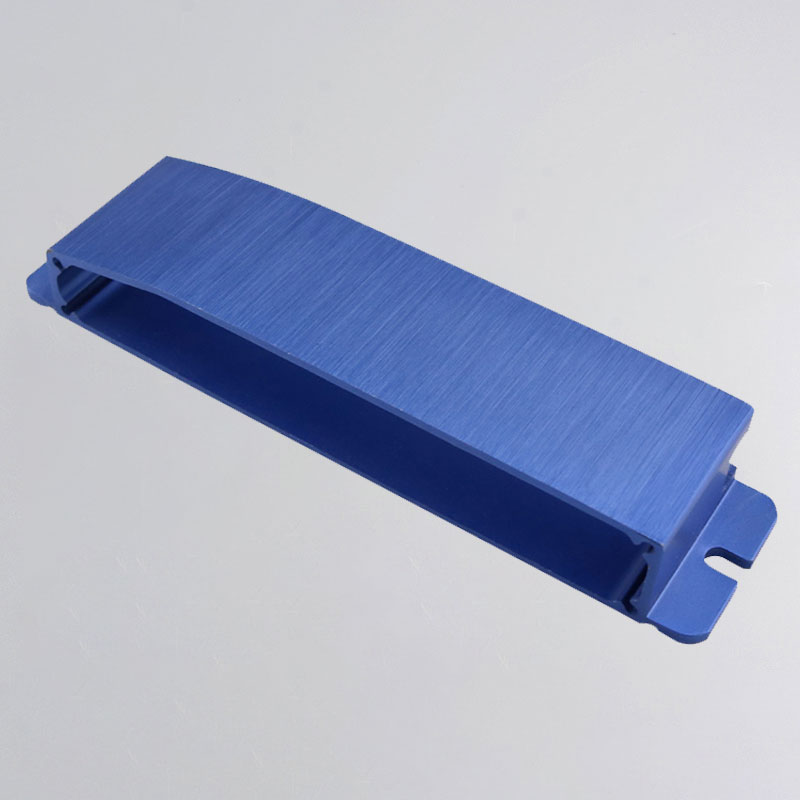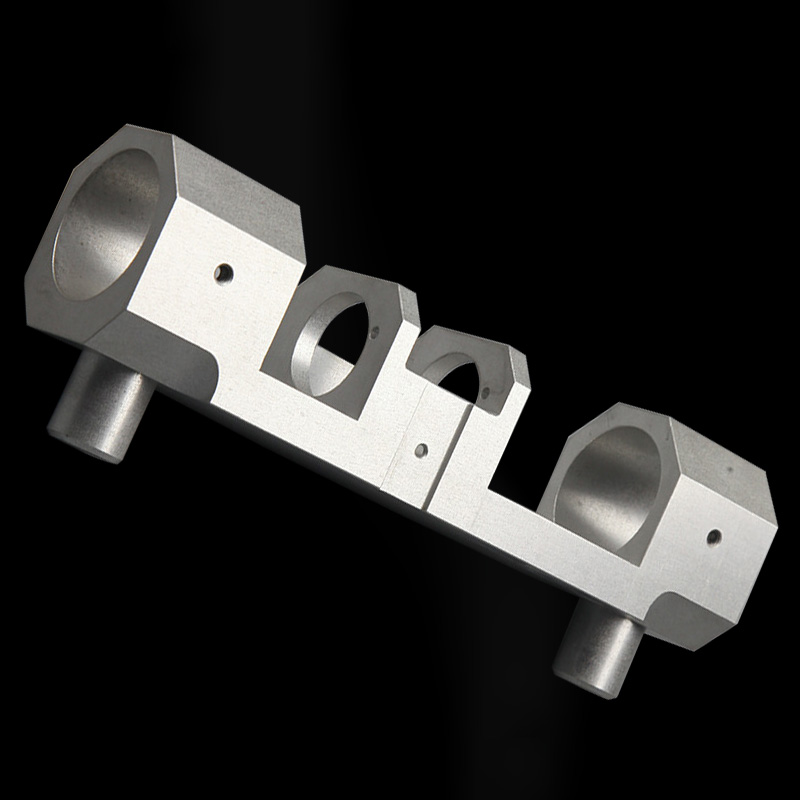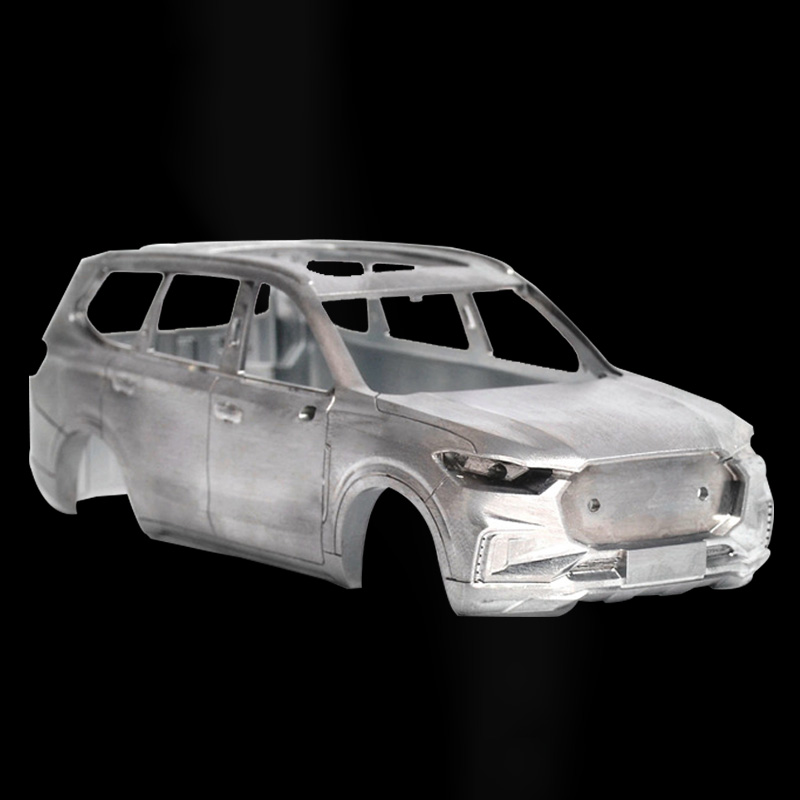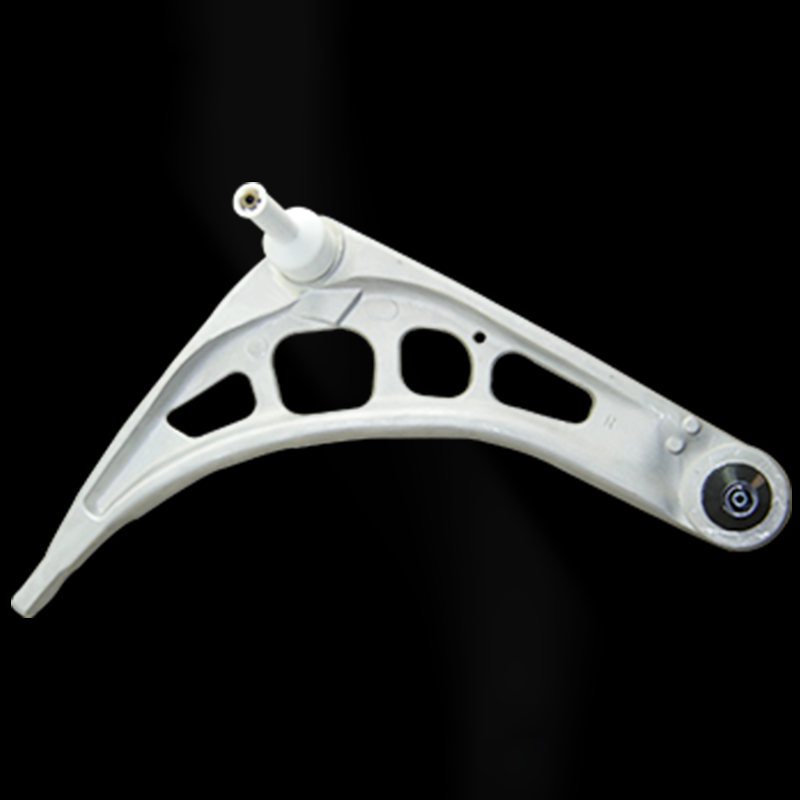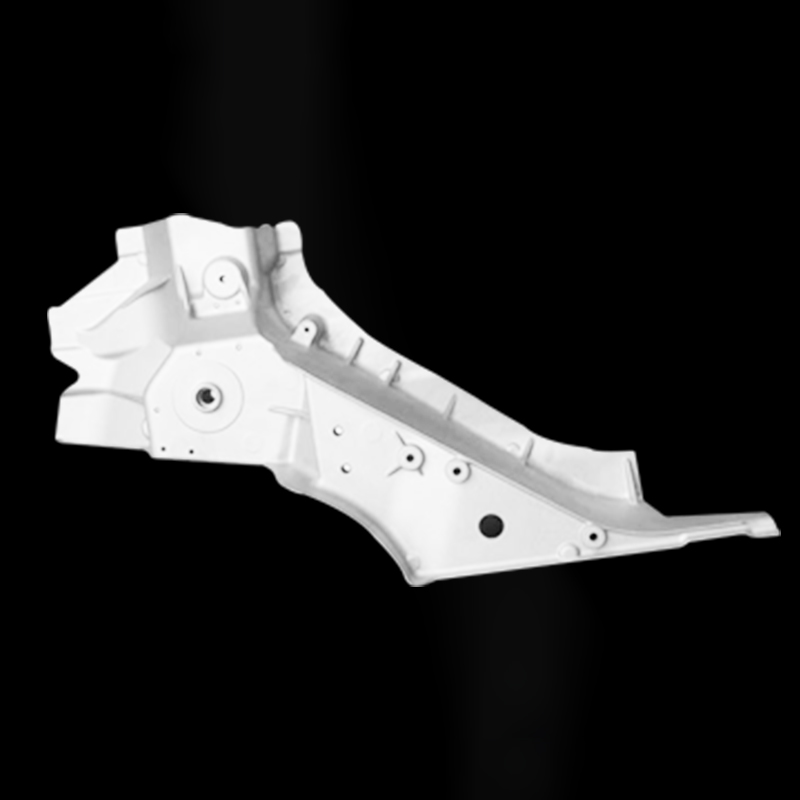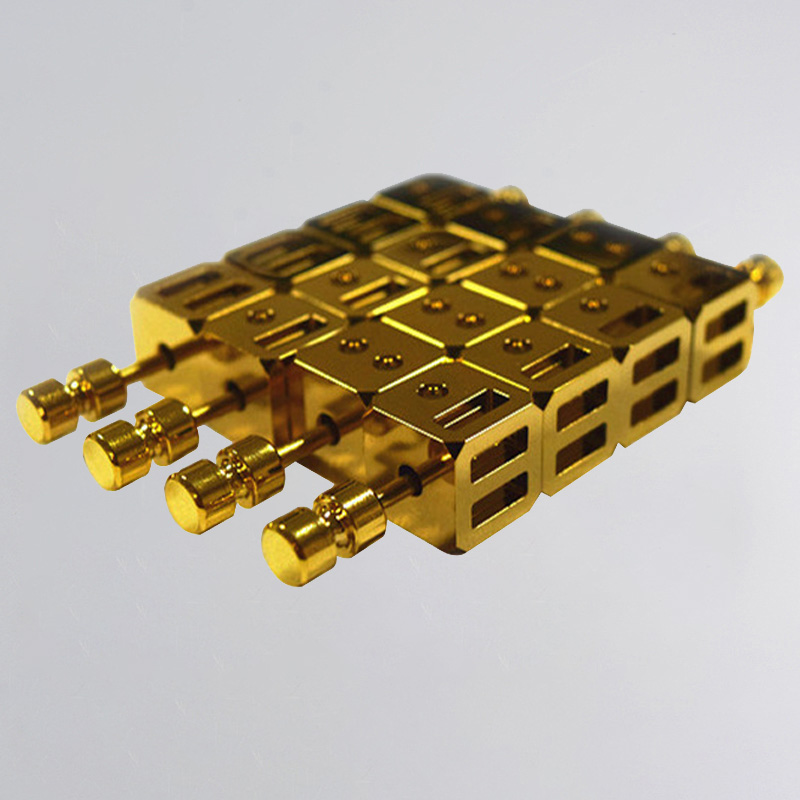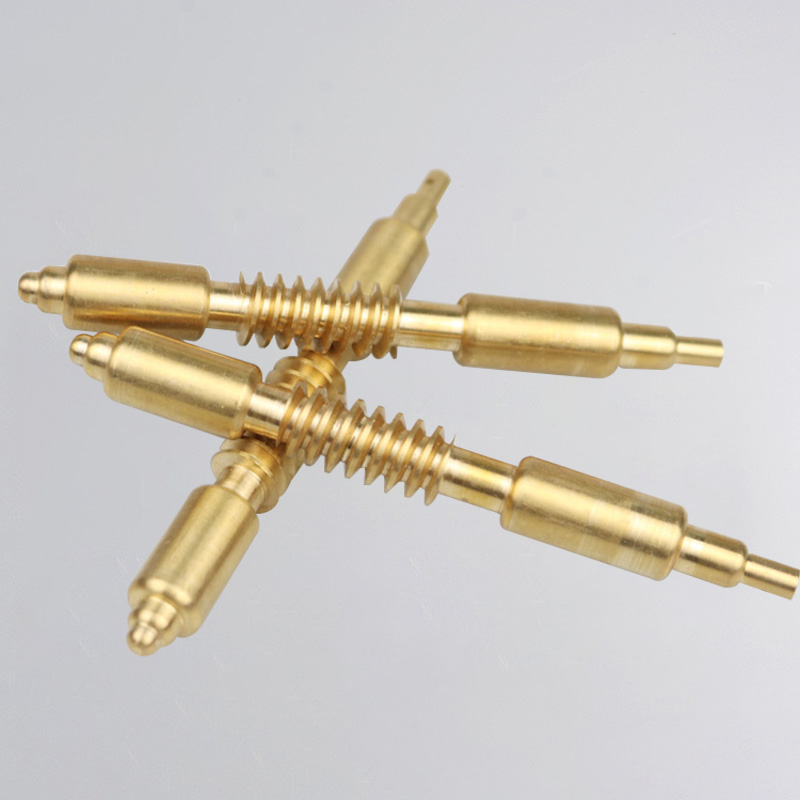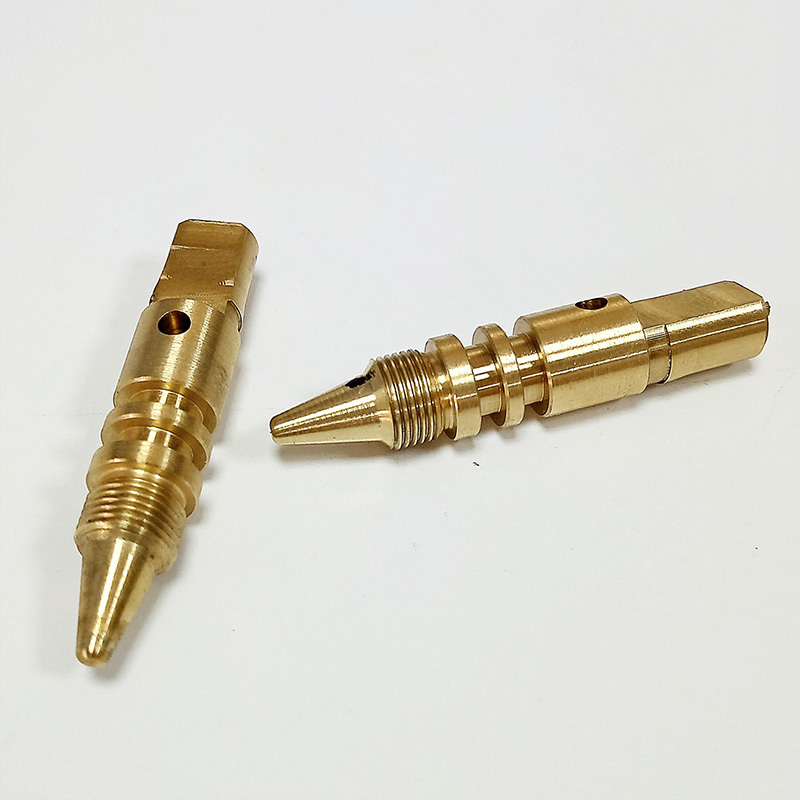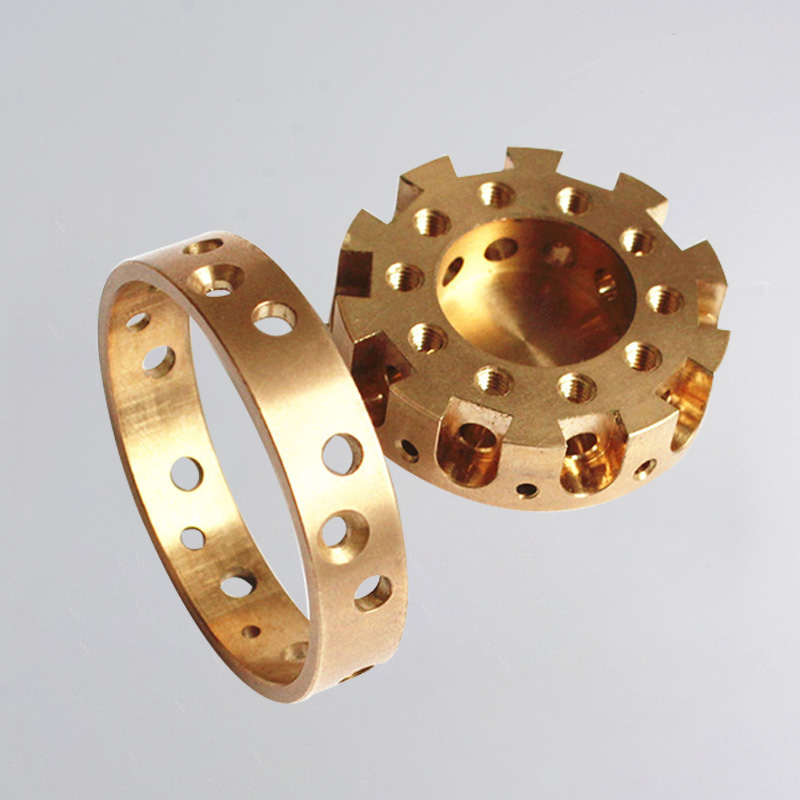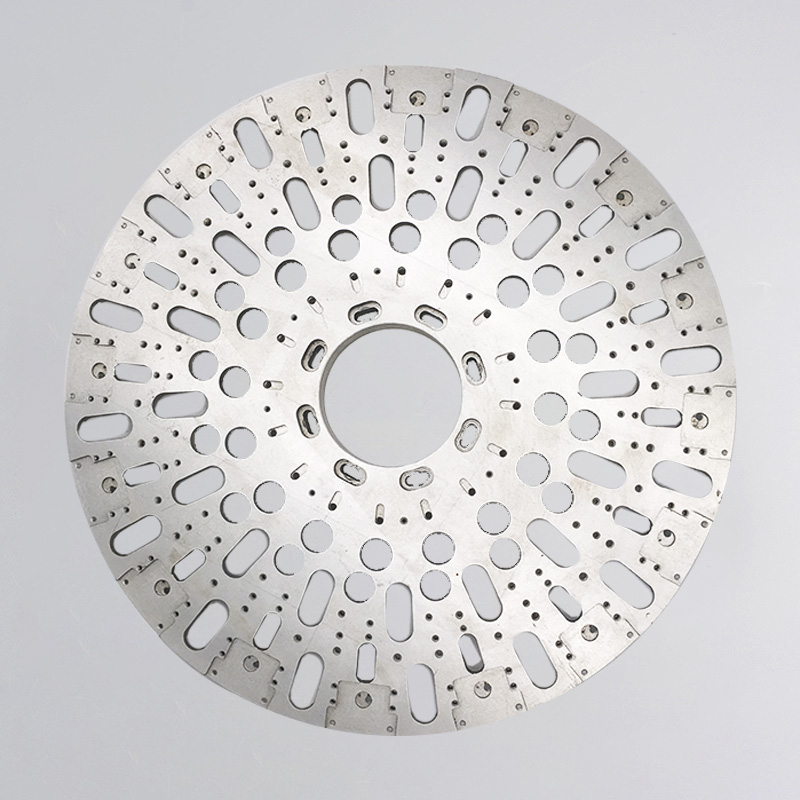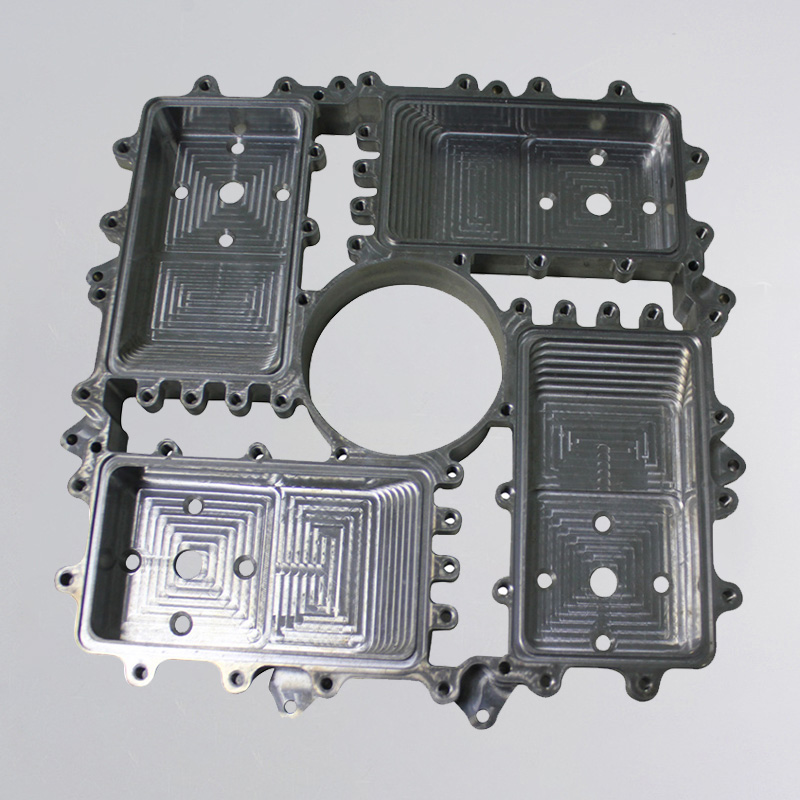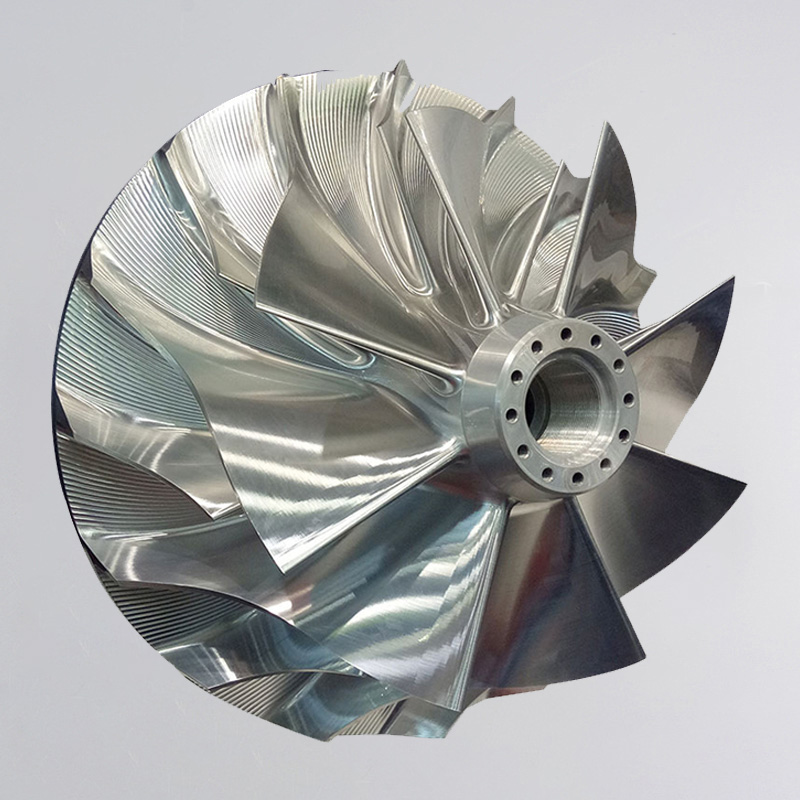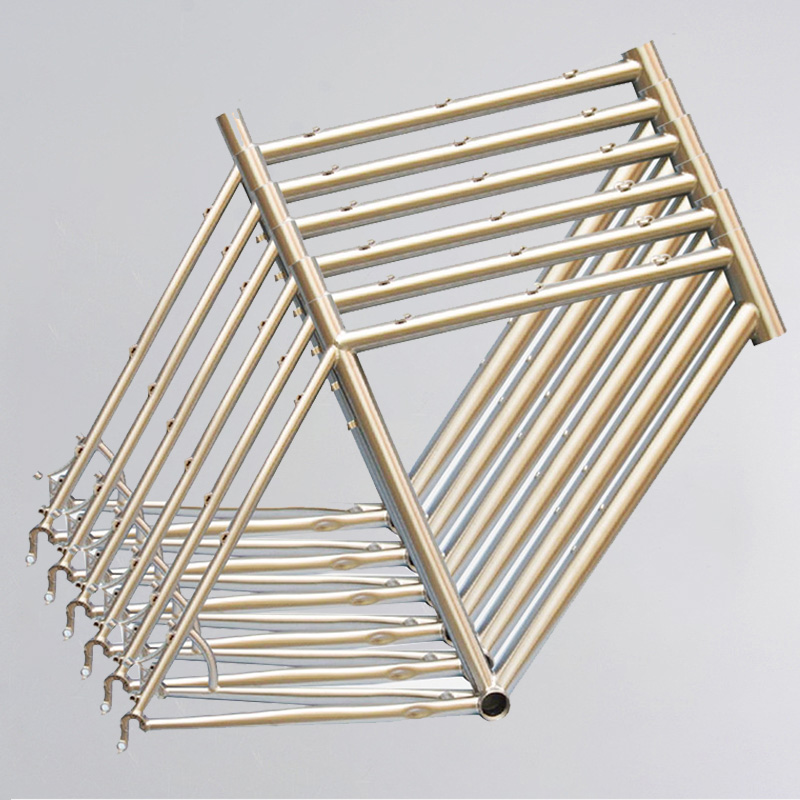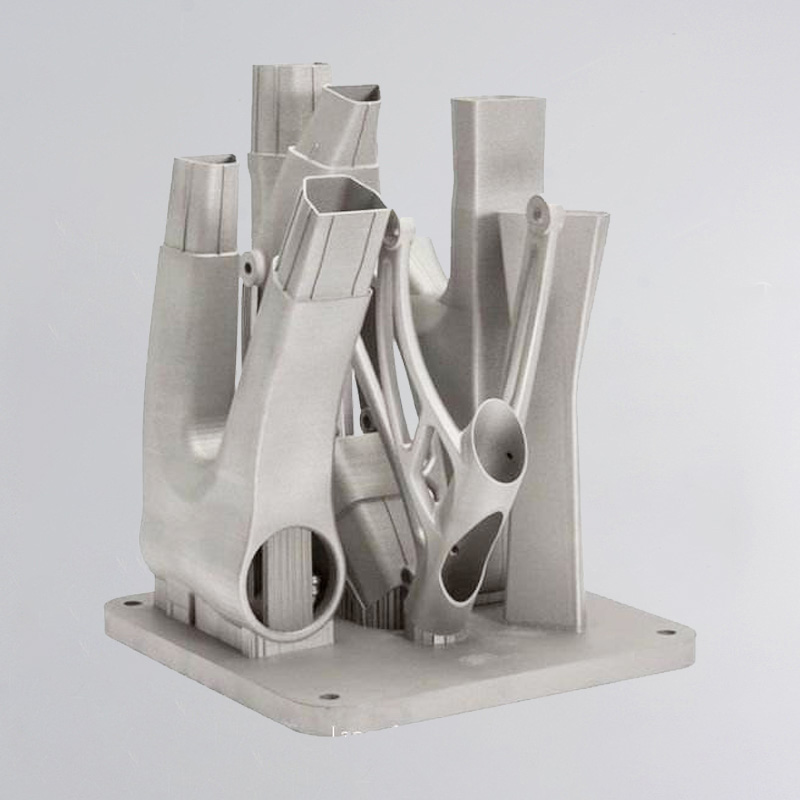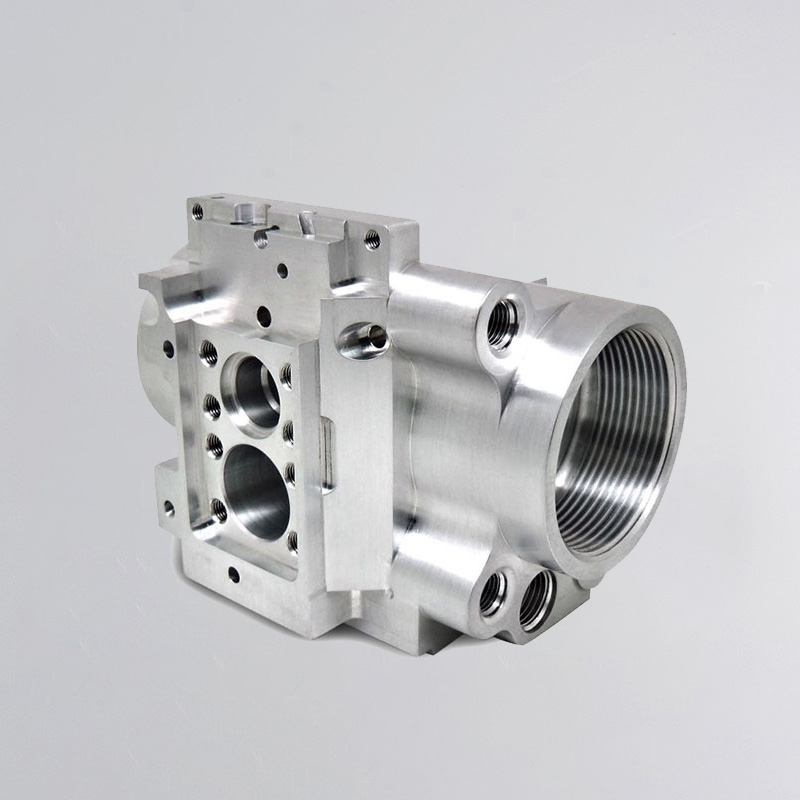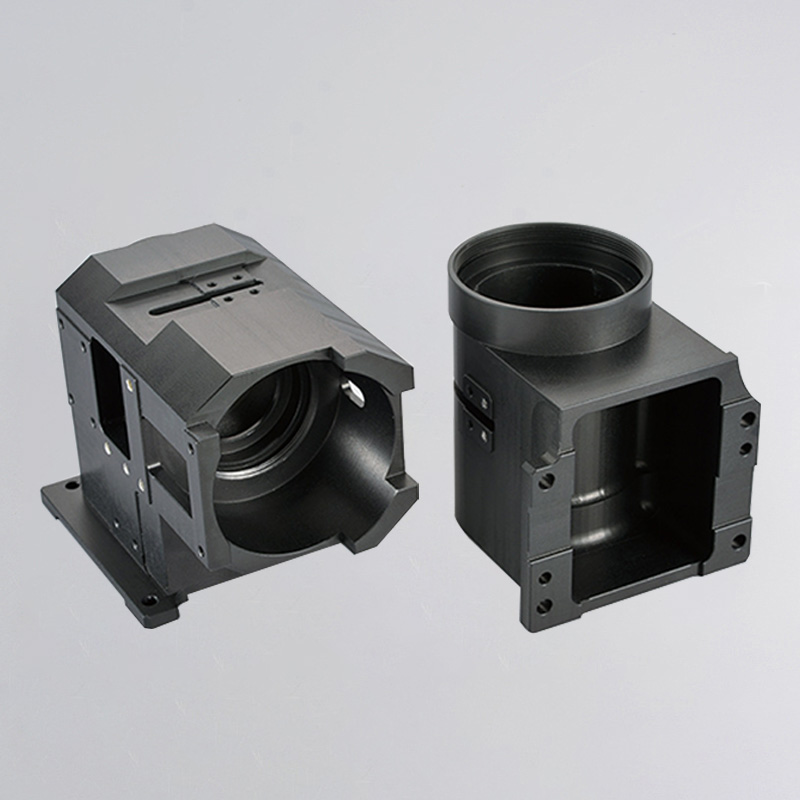 TESTIMONIALS